Museum closure
Dear Friends of Slater,
As you may know, Slater Memorial Museum is preparing to embark on a once-in-a-lifetime project -- restoring the building's original 135-year-old roof.
The project will soon go out to bid, and we anticipate construction beginning in March 2022. This project is much more than just replacing slates. It's a comprehensive restoration and rehabilitation of the building's roof structure. Wooden sheathing, support systems and original decorative features will be fully restored to ensure the building remains standing for another 135 years.
As you can imagine, the project demands an extraordinary amount of care as it will highly impact the museum space over the course of the project. To that end, the museum will close January 1 so that we can begin preparing the exhibition galleries for preservation and protection. All of our casts will be covered and gallery spaces sealed to prevent debris and dust from causing any adverse effects.
So what does this mean for the museum? Thankfully, during this time we still plan on keeping the museum experience alive for you and all of NFA. We have auxiliary exhibition spaces that we'll be using for temporary installations. And, we're still able to use the museum's collection of 10,000 objects to do in-classroom programs. Plans are also underway to develop a "Season 2" of the Closer Look at the Collections video series currently available on our
YouTube channel
.
We will also be sending periodic updates on the restoration, as well as blog-style posts on what we're doing to improve the museum galleries for when we make a grand re-opening upon the project's completion. The best way to stay up-to-date with the project is through our
roof restoration page
.
As bittersweet as it is to close yet again coming off the heels of 2020, we are incredibly excited to breathe some new air into the museum and build new experiences that will make you want to come back again and again. I also want to give a big thank you to everyone who has donated to the NFA Foundation to support our roof restoration campaign.
I look forward to going on this journey with you all, and I thank you for your patience during this exciting time.
Sincerely,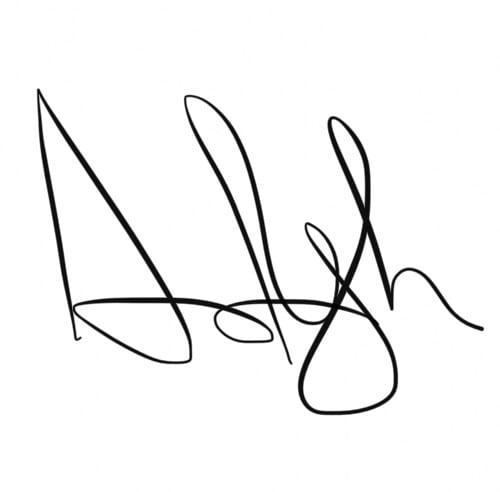 Dayne Rugh
Slater Memorial Museum Director
860-425-5562